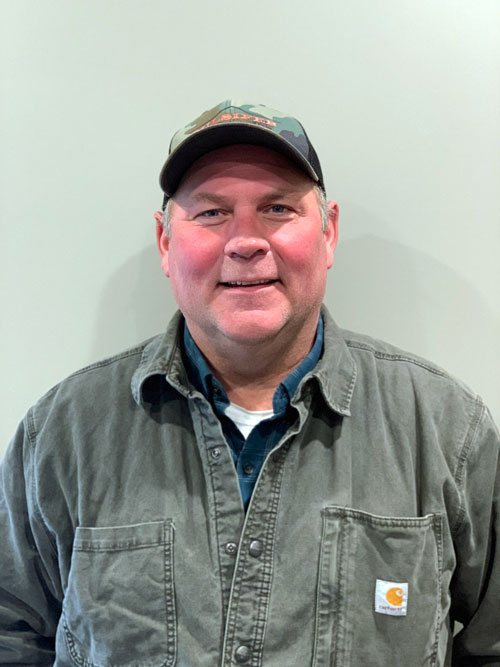 President
John Pulsifer is President and Chief Executive Officer for Pulsifer Construction Inc., a position he has held since 2002. From putting endless hours in the field John now spends most of his time in the office bidding and lining up work for all of the employees keeping them busy year-round.
Vice President
Jill Pulsifer has been Vice President of Pulsifer Construction since the start in 2002. She oversees the financial state of the company and keeps the business on the right track.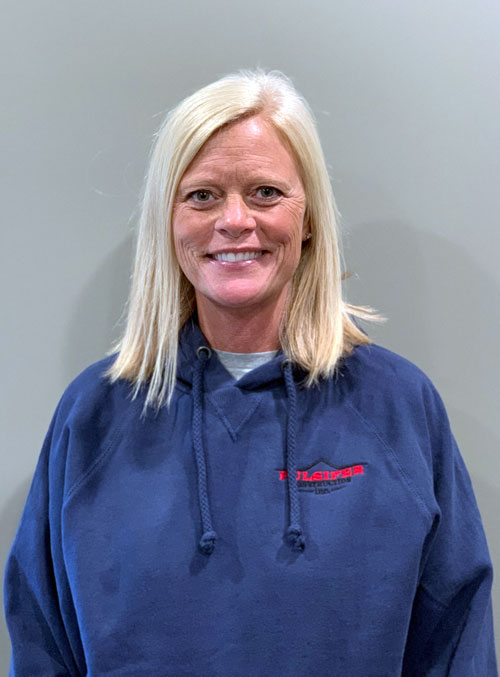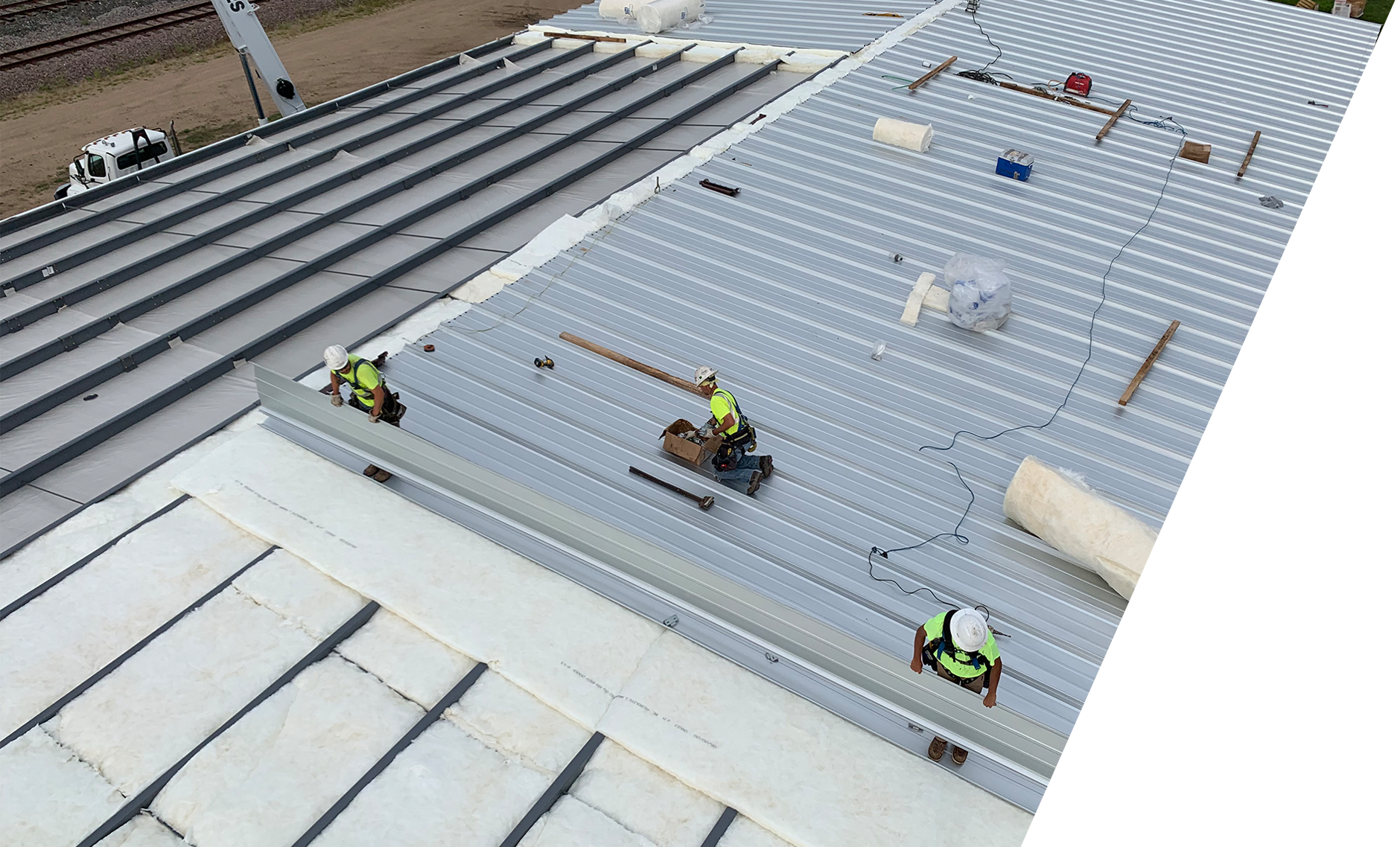 Join Our Team
At Pulsifer Construction Inc. we depend on employee accountability to our business success. With the many different projects and changing building systems we are always trying to learn and better ourselves and our tendencies as a team. Teamwork and mutual trust between our workers is a must. Click the link below to become part of our team.